The below instructions apply to users who are using Norton 360 as your antivirus and the Agrimaster login screen may show the below Offline Login even when you have an internet connection.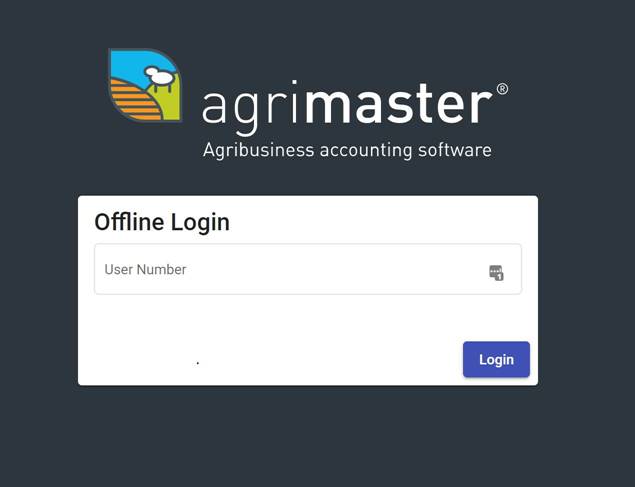 This is due to Norton 360 blocking the Agrimaster Service from accessing the network services.
To fix this issue, you will need to allow internet access for the Agrimaster Service.
Start Norton.
In the My Norton window, next to Device Security, click Open.
In the Norton main window, click Settings.
In the Settings window, click Firewall.
On the Program Control tab, select Agrimaster.Service.
In the Access drop-down list for Agrimaster.Service, click Allow.
Click Apply.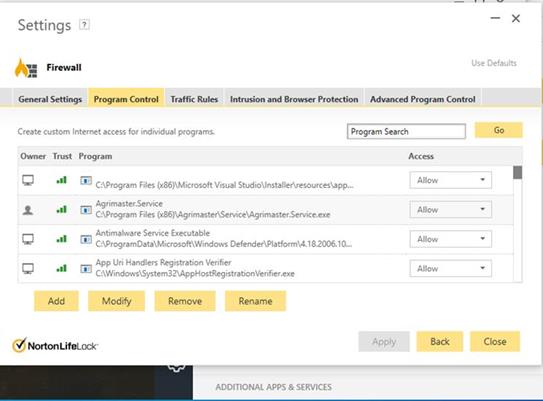 If Norton does not look like the above version, navigate to the settings cog on My Norton
Then click, Launch View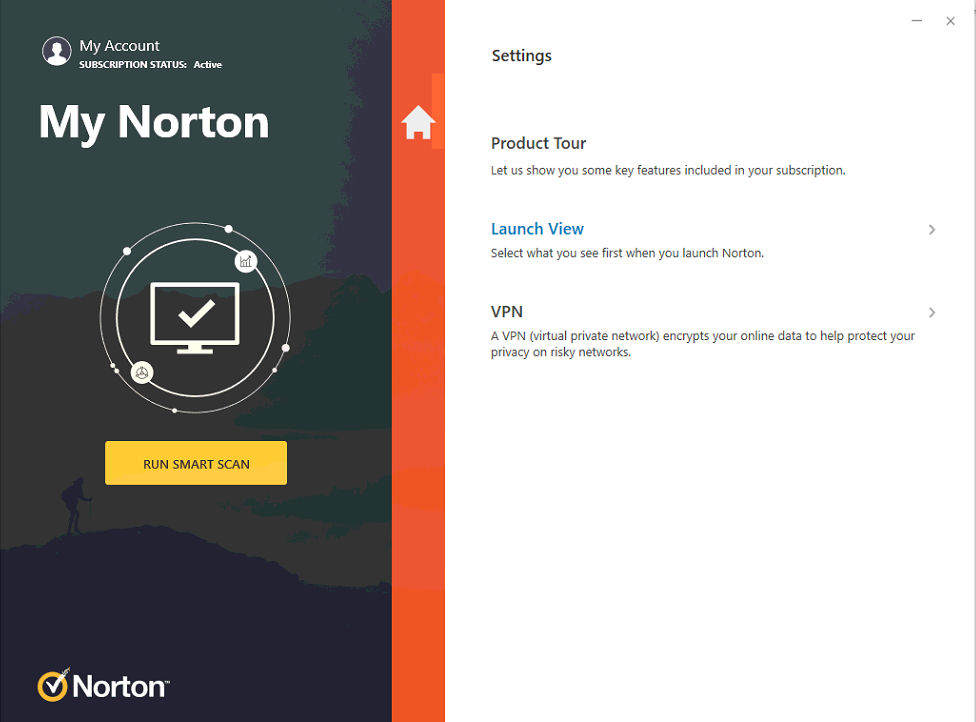 Select the Classic option
This will present the original interface for Norton, close Norton and reopen
The original interface will appear, then follow the instructions above