The diagram below illustrated the data flow and process for importing bank statement transactions between illion and Agrimaster: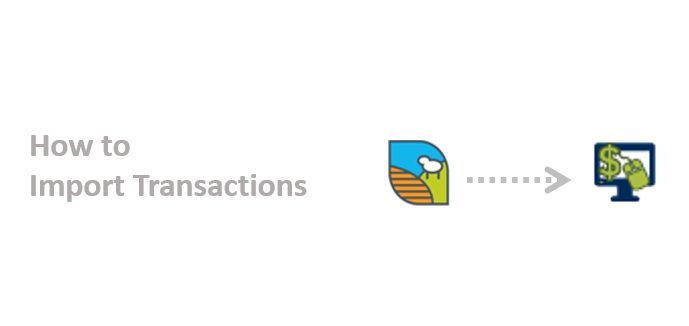 How to Import Transactions
Open Agrimaster
From Home Page, click Cashbook.


Click Reconciliation.


Select the bank account you wish to reconcile from the Bank Account list
No need to enter the Bank Statement Closing Balance, this automatically populates when clicking the Load Statement button. This information comes from the Bank Feed.
Important: once the reconciliation process is complete, we recommend double-checking the closing balance is as per the last day of the month or the period you are reconciling to.
Press Enter twice or click the Reconcile This Account button to open the reconciliation window.

Click the Load Statement button to load the statement details for this account and month.


A message very similar to the below should pop up. If you receive a message other than below, please have a read of Import Error Messages

Please click Yes and proceed with reconciling your Account.
Continue To: